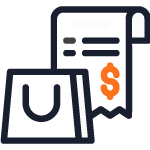 Complete Multi Tenant PBX Features
Iex PBX is a software-based VoIP PBX that offers the business collaboration solutions, including audio, video calling, presence, WebRTC, mobile push notifications and multi-tenant capabilities, which allow service providers to work on a single infrastructure.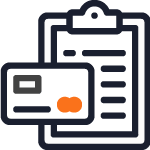 Advanced Business Phone System Features
Any business needs to actively communicate with its customers, partners and employees. Thanks to the Iex PBX, companies have continuous access to their office networks from anywhere. They also use advanced telecom features that allow them to seamlessly transfer internal calls or receive multiple calls.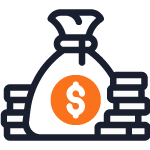 Advanced Contact Center Features
Iex PBX comes with technological trends and contact center innovations so that now there can be no compromise made in achieving total customer's satisfaction. With its full contact center features, it fulfills the demands of both customers and call center managers.
Unique features that increase your profitability
Iexpbx offers multi versioning options you can make each tenant in your multi-tenant applications have different features.
Having different versions / prices will increase your potential user base.
The users that need the application's advanced feature will pay more.
Having different versions makes your really useful features stand out.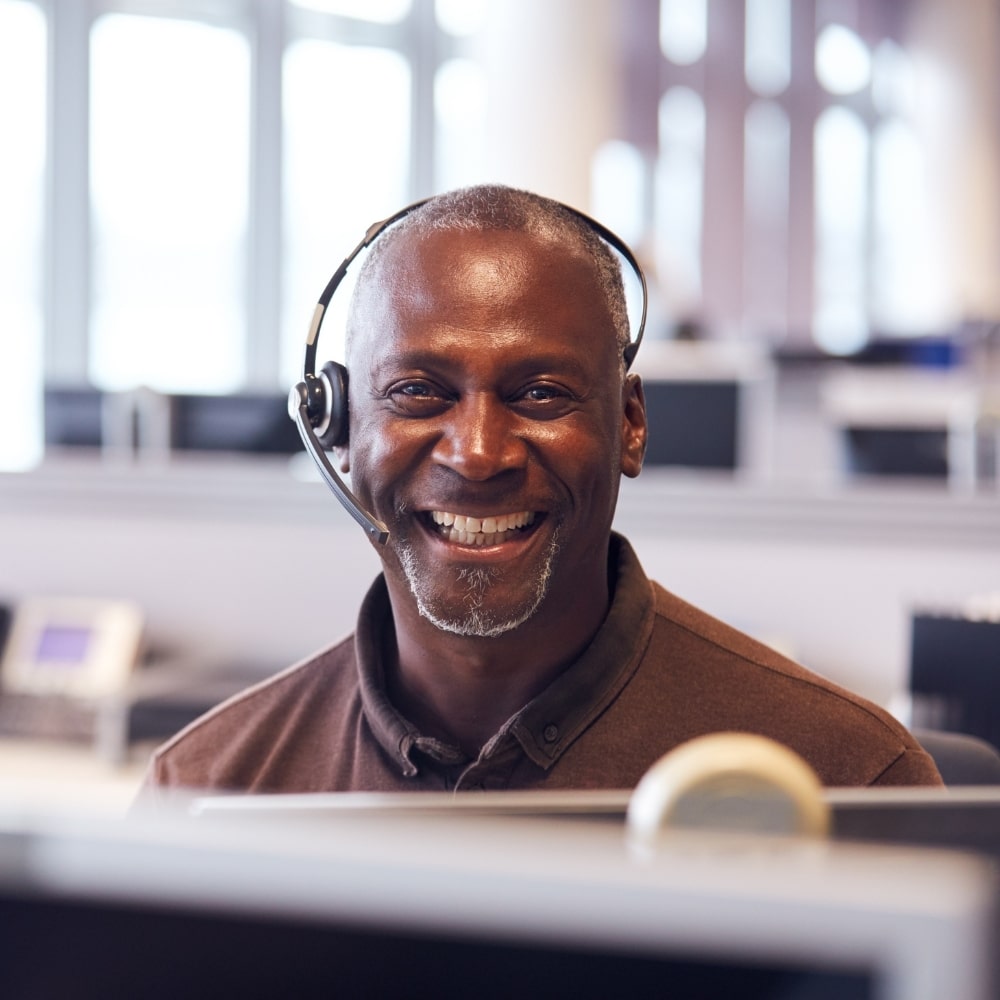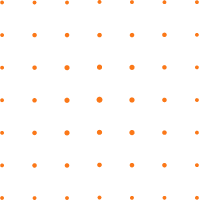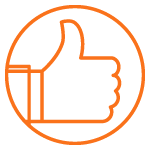 Automated Call Distribution
IexPBX manages and distributes tha calls to the most qualified agent or queue. In this way, the call is always answered by the most appropriate agent. It increases efficiency and productivity of your business.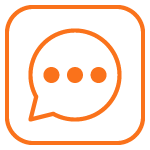 VIP Callers
You can define special call routes or call scenarios when your VIP clients call. They can talk directly with the specific agent without waiting any IVR or queue. This means that your high-value customers will receive the attention and care more then they expect.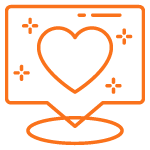 Smart Callback
Let's say one of your agents called your supplier and your supplier did not answer his call. After that your supplier saw your call on call history and called back. Smart call back feature directly route this call to the caller agent without any waiting on queue or IVR. This feature will increase loyality and satisfaction.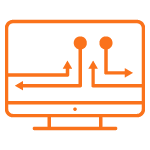 Interactive Voice Response
IexPBX's intuitive and user-friendly interface offers an IVR menu where you can create as many customized messages as you want. Customization allows you to tailor your pbx solution to your customers' needs, improving their experience and increasing brand loyalty.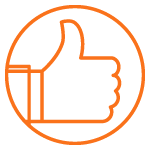 Advanced Call Queue
IexPBX redirects all calls in queue when all your agents are busy. You can create custom call queues for inbound calls which will be routed into this queue based on pre-defined rules.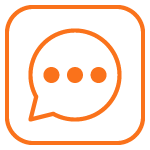 Call records
IexPBX has ability of capture a call in an audio file format of any calls. You can listen or download these records directly from your browser on anywhere or anytime. You can change recording rules that limits extension, time range or call types.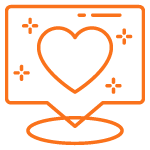 Callback
IexPBX can automatically call back your customers, if there are unanswered calls. When all agents are busy and the caller can not reach you these missed calls are saved to the list by the system. These numbers are dialed automatically and connects your customer and agents successfuly.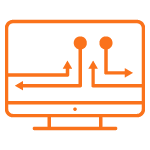 Advanced Time Rules
IexPBX allows you to set multi time based rules for each trunks. You can set business hours, off days or you can set different call routes for different times. Outside of time rule, you can choose special route, absence message or redirection. Also you can combine this feature with other unique IexPBX features for your business needs.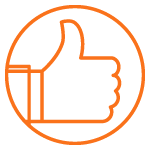 Softphone supports
It comes special free softphones for Android, IOS and Windows platforms. They are specially developed and supports all system features of IexPBX system. Mobile apps supports push notifications and can be downloaded from platform stores. Also you can use other softphone solutions with your IexPBX solution.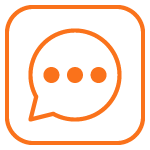 Voicemail
IexPBX voicemail provides that no inbound calls remain unanswered even all agents are busy or you are out of office. It allows inbound calls to route voicemail service. By means of voicemail, the callers can leave a voice message. System sends an email with the voice record attachment to the defined email addresses. Also voicemails can be listened directly from dashboard anywhere and anytime.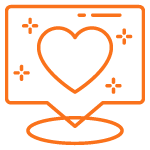 Contacts
IexPBX comes with a built-in phonebook feature. Contacts can be grouped in the phonebook. Contacts added to the phonebook are shown with their names on all IP phones and softphones.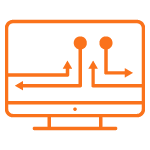 Conference Calls
With IexPBX, you can easily make conference calls and join multiple participants in the same call at the same time. Conference feature allow multiple participants to make conversation on same call.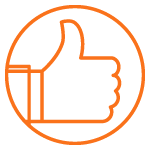 Call Masking
Call masking helps you deliver superior customer experiences. It is particularly ideal for businesses that have to share customer information with 3rd users. Thus, callers can communicate directly without the need to know their contact details.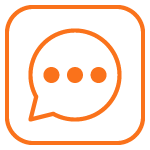 Ring Groups
Thanks to the ring groups, incoming calls are transferred to the all agents at the same time and their phones start ringing at the same time. This reduces response time and improves the customer experience.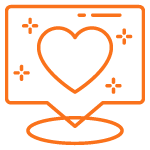 Call Forwarding
When agents are busy, out of business hours, or no agent is answering the phone, you can easily forward calls to any extension, agent, IVR, survey or voicemail. You can perform the call forwarding process automatically or manually.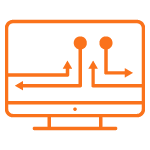 Black List
Define the numbers you don't want to receive calls from and protect yourself from annoying spam callers. The numbers you have added to the blacklist will no longer bother you.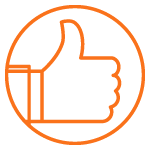 Call Tags
With the call tagging feature, you can add different tags to incoming calls so that you can easily analyze your call traffic later. You can customize the tags by adding sub-tags. For example, you can add "Refund Accepted" and "Refund Not Accepted" as sub-tags to the "Refund Request" main tag. So you can completely analyze your refund statistics at any time.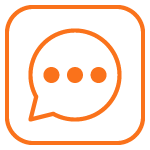 Call Transfers
Attended transfer: When you initiate an attended transfer, the caller is automatically put on hold and you can talk with the target number. Then you can complete the transfer to connect 2 other calls. This method is useful when you need pre-informing or confirming availability of destination number.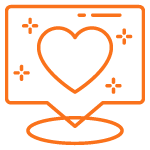 Multi DID
You can define mutli DID numbers under the same tenant. Also the same DID number can be defined as the outgoing number for another tenant.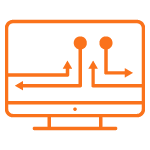 Agent Status
It is a feature that allows call center agents to select their availability and call acceptance statuses. Agents and supervisors can get an idea of their colleagues availability and can learn why they are not answering calls. In this way, performances of the agents can be audited and allow the status of each agents can be changed by the supervisors. IexPBX allows to define unlimited number of specific agent states.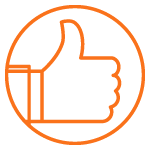 Advanced API
API integration is the connection between two or more applications that enables these systems to exchange data through their APIs. API integrations empower processes across many high-performance businesses that keep data in sync, increase productivity, and generate revenue. Having an API integration platform allows businesses to use existing applications with other systems and applications. For example, a company database can share or sync with any other internal systems. IexPBX can integrate to any 3rd party software by means of its advanced API language support.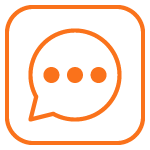 Call Statistics
IexPBX offers unique statistics and reporting tools. You can get the report you want in seconds. IexPBX can provide all of the following reports in a customizable and exportable form. Daily Queue Report, Hourly Queue Report, Missed Call Report, Daily Agent Report, Hourly Agent Report, Agent Status Report, Agent Performance Report, IVR Report, Survey Report, Tag Report, Call Transfer Report, etc...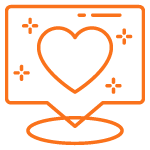 Live Monitoring
From your panel, you can monitor live calls, the number of available agents, the number of calls waiting in the queue, the instant status of the representatives and the latest performances of your queues in your call center. In addition, authorized users can listen, join, whisper to the other agent and hang up any call with single click. All these features can be enabled or disabled for each role group.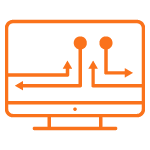 Agent Performance Survey
Performance feedbacks of supervisors are critically important in order to understand agent capabilities, acts, abilities, and competencies. Agent performance survey helps you achieve better performance goal. With IexPBX, you can create survey questions with unlimited counts, options, points and different question groups. With the agent performance report, you can clearly see if agents are complying with your calling policy.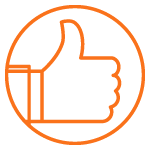 Customizable Widgets
IexPBX offers customized and tab supported widget structure. You can add the any widget in the responsive interface, resize it, and select the custom data to display. Thus, the most important metrics for you will be always in front of your eyes.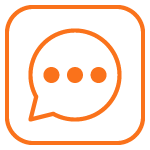 Survey
With IexPBX, you can create unlimited surveys and ask the callers to evaluate your agent, your business or any other topic you care about by dialing. Collecting feedbacks increases your service quality and makes it easier for you to adapt to customer expectations.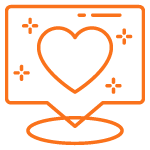 Security and Firewall
Iexpbx comes with built in firewall feature. You can define unlimited rules for incoming calls to block or allow calls from specific ip address, ip blocks, port or protocol types. It protects your phone system from attacks.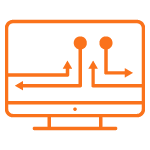 Video Calls
You can enjoy video calling on compatible VoIP devices you already use. Video calling can be used in a variety of scenarios in the workplace. For example, it can be used to encourage face-to-face interaction without high travel costs. Or it can be applied as a way to improve communication and strengthen relationships.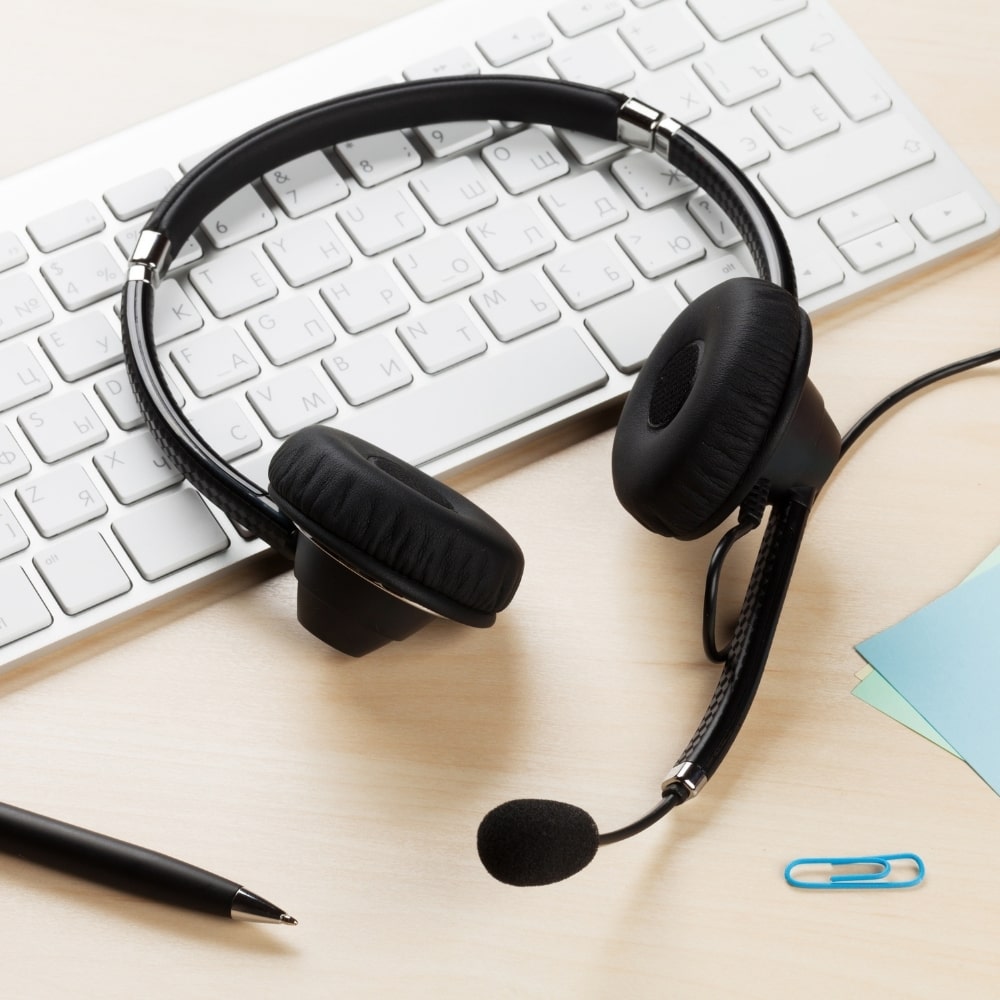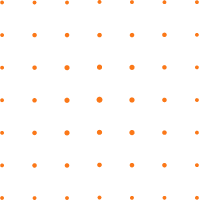 Manage reseller and customer accounts on single interface
Iexpbx capable of determine different account types in a hierarchical structure such as dealer, seller or company. You can customize rules for the dealer or seller to limit their rights.
Admin panel of the system is easy to use. You can monitor live server resources and can interfere any account if needed. You can set email notifications for predefined scenerios against to avoid server issues.